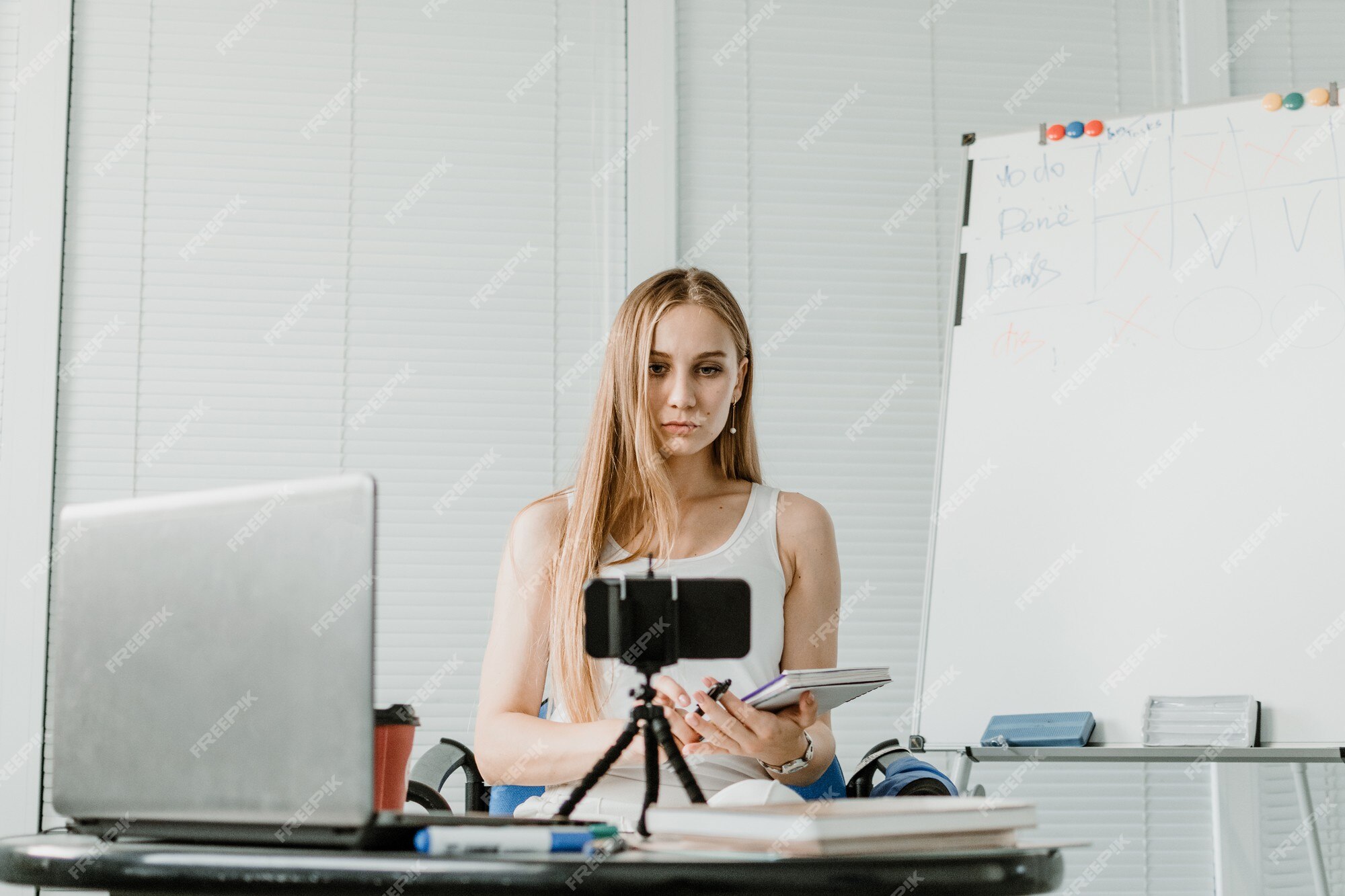 Image Source: FreeImages
‍
Today's job market is saturated with more side hustles than ever before. If you're looking for a way to generate some additional income from home, consider starting your own side hustle. Side hustles are not just small hobbies you can do on the side of your day job; they can be a significant source of supplementary income that allows you to earn money from home without sacrificing your primary career. Read on to learn about 3 side hustles that can make money from home.
Blogging
Blogs are one of the easiest and most accessible ways for individuals to earn money online. If you have experience writing, you can set up a blog on any topic that you're interested in and begin earning income from your writing. If you're just getting started, you can use a blog as an opportunity to hone your skill set and build your resume. Depending on the topic of your blog, you can earn money in a number of ways, including: Affiliate marketing: Affiliate marketing is when you promote products and services and earn a commission when someone purchases something as a result of your recommendation. Advertising: Many online advertisers are interested in placing ads on blogs and websites in order to reach a larger audience. If you're interested in this option, you'll need to contact advertisers directly and negotiate rates. Sponsored posts: You'll sign an agreement with an advertiser to write a post on your website. You'll then be required to include a link that directs readers back to the advertiser's website.
Dropshipping
If you're interested in e-commerce, but don't have a product to sell, consider dropshipping. Dropshipping is when a retailer doesn't hold inventory but rather orders products on demand directly from a supplier and then ships these products to customers. This allows you to earn money selling items without a significant investment in inventory. If you're interested in becoming a dropshipper, you'll need to find a supplier who is willing to work with you and then find a way to market your service to customers. To find suppliers, check online marketplaces like Alibaba or eBay for drop shippers that can ship products for you. You can also reach out to large brands directly. If you're an established blogger or social media influencer, brands may be willing to work with you. You can also consider freelance writing opportunities. Many companies are willing to pay for articles, and you can use these articles as a source for your dropshipping business.
Freelance Writing
As a writer, you can earn money writing for a variety of clients. To start, you can research opportunities on sites like Upwork and Fiverr. Once you have a few writing clients, you can begin to offer more specialized services, like writing company blogs and press releases. If you're interested in this side hustle, you'll need to regularly stay up-to-date on the latest industry trends so that you can keep your skills relevant and in demand. One option is to subscribe to a content marketing services like Contently or Helprace. You can also create your own content by regularly posting on your personal blog.
Start an Online Store
If you have a product or service to sell, consider setting up an online store. This will allow you to reach customers who may not be aware of your business otherwise. To start an online store, you'll need to research different e-commerce platforms as well as logistics, such as how/where to ship your products from. If you already have a business, this is a good opportunity to rebrand and direct customers to your online store. You can also leverage social media and other existing marketing channels to drive customers to your online store. If you're just starting out, you'll need to decide the best product to sell. This can be challenging, but it's important to consider what will be profitable and something that you're interested in selling.
Conclusion
Starting a side hustle can be a great way to earn money from home and diversify your income streams. Once you have a few side hustles up and running, you'll have multiple sources of income and can more easily weather a change in the economy or in your career. Before you begin your side hustle, make sure you're following the side hustle checklist. This includes having a plan for how you'll achieve your goal, a source of motivation and a way to track your progress.