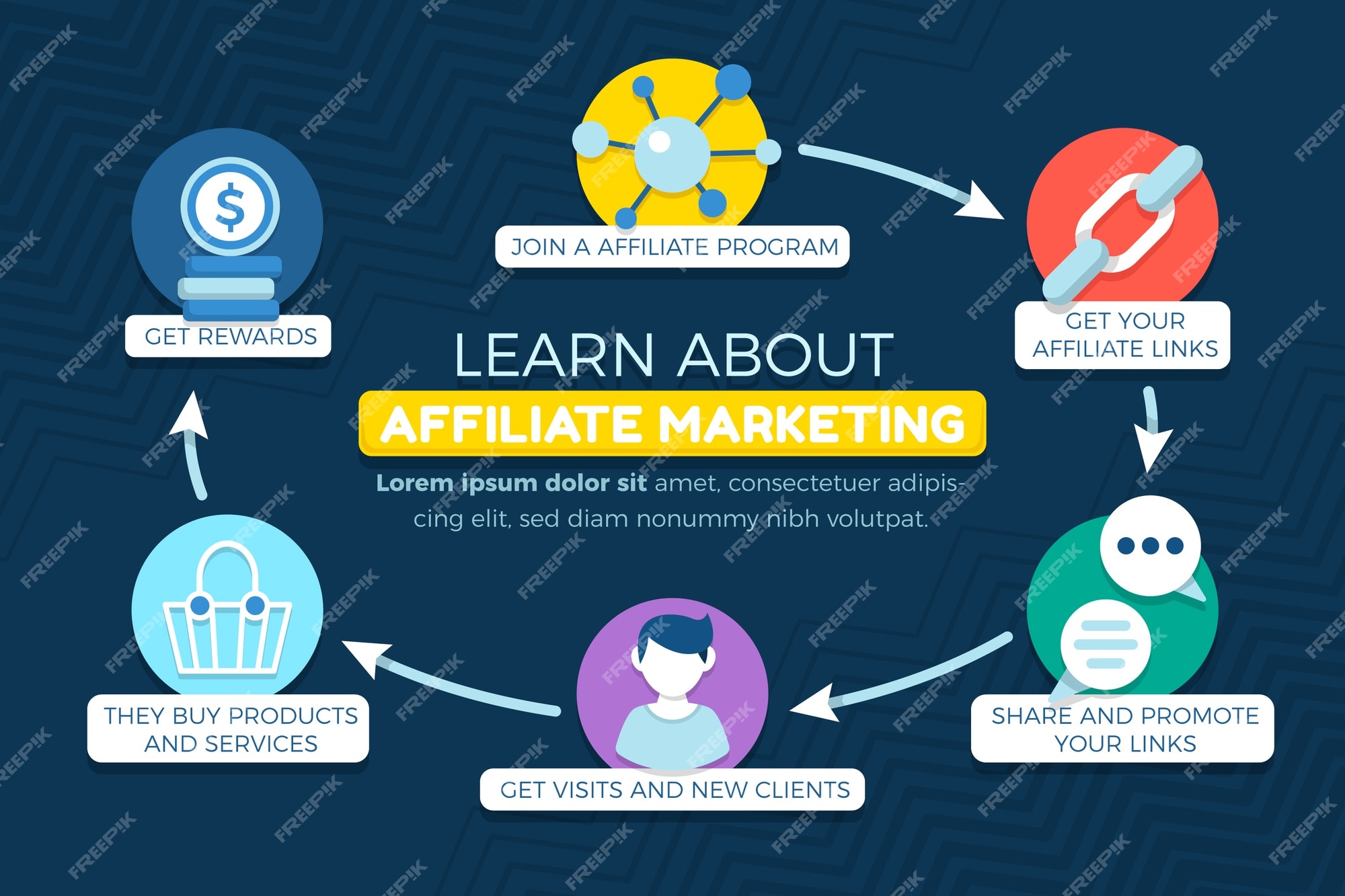 Image Source: FreeImages
‍
Affiliate marketing is a powerful force for brands and retailers. As an affiliate marketer, your goal is to drive traffic to your brand's e-commerce site, capture leads on your website, or drive traffic to your company's third-party vendor sites. You can achieve this by promoting products with affiliate links using blog content, social media, email marketing, and advertisements. Read on to learn more about how you can promote your products for affiliate marketing success. Whether you are just starting out as an affiliate marketer or are looking for new ways to promote products with affiliate links to increase your ROI and sales numbers, these proven strategies will give you the boost you need.
Create Content That Drives Traffic and Sales
Before you can drive traffic to products and services with affiliate links, you need to create the content that drives traffic and improves conversions. The most effective way to do this is to create evergreen content around a trending topic that solves a problem for your audience. If you can create content that solves a problem and drives repeat traffic to your site, you can increase your sales and commissions with affiliate links. But, how do you know what content to create and what topics to focus on? Start by conducting in-depth research on your audience's needs, wants, and problems. You can also conduct a survey and poll your audience on social media to get even more insights.
Use Influencer Marketing to Grow Awareness
Affiliate marketing is all about driving awareness and increasing traffic to your website. But, how do you do this? One of the best ways to reach a wider audience and drive more traffic to your website is by partnering with influencers. By teaming up with an influencer in your niche, you can tap into their audience, grow your own audience, and generate more affiliate sales. Influencer marketing can also help you increase brand awareness and drive more sales for your affiliate campaigns.
Run Paid Advertising Campaigns
Affiliate marketing is a numbers game, and you want to be in front of as many people as possible. You can boost your traffic and sales by running paid advertising campaigns on social media and ad networks. Choose ad networks that offer competitive pricing and find the ad networks that best suit your needs. With paid advertising, you'll be in front of a brand new audience that you can then direct to your website. You can run Facebook, Instagram, and Google ad campaigns to boost your affiliate sales. You can also promote your affiliate links on Google Search and Bing. Another marketing channel you can use to boost your affiliate sales is email marketing.
Leverage Email Marketing
Email marketing is one of the most effective channels for affiliate marketers. Email marketing allows you to promote your affiliate links on a more consistent basis and drive more sales. Start by creating a segmented list of subscribers from your email marketing campaigns and newsletters. You can then use these segments to send out your affiliate links. You can also use your email marketing campaigns to drive traffic to your website or send traffic to your third-party vendor sites. You can promote your affiliate links through your email marketing campaigns by including a call to action at the end of each email. You can also include your affiliate links in your email footer to increase your click rates and drive more affiliate sales with your email marketing campaigns.
Game-based Advertising
With the rise of mobile advertising and in-game ads, advertisers are looking for new ways to reach audiences and drive sales. One of the best ways to do this is by advertising on mobile games. Mobile games have millions of users who play daily and are actively searching for new games to download. Many game developers are also offering in-game ads for brands and retail companies looking for new advertising channels. By advertising in mobile games, you can reach a new audience that is actively seeking out new games to download. You can also promote your affiliate links through in-game ads and drive more sales.
Conclusion
Affiliate marketing is a powerful force that allows brands and retailers to drive sales and increase their revenue by partnering with affiliate marketers. If you are an affiliate marketer, you want to promote your products or services and drive sales to your website or third-party vendor sites. You can do this by creating content that drives traffic, growing awareness through influencer marketing, running paid advertising campaigns, leveraging email marketing, and game-based advertising.