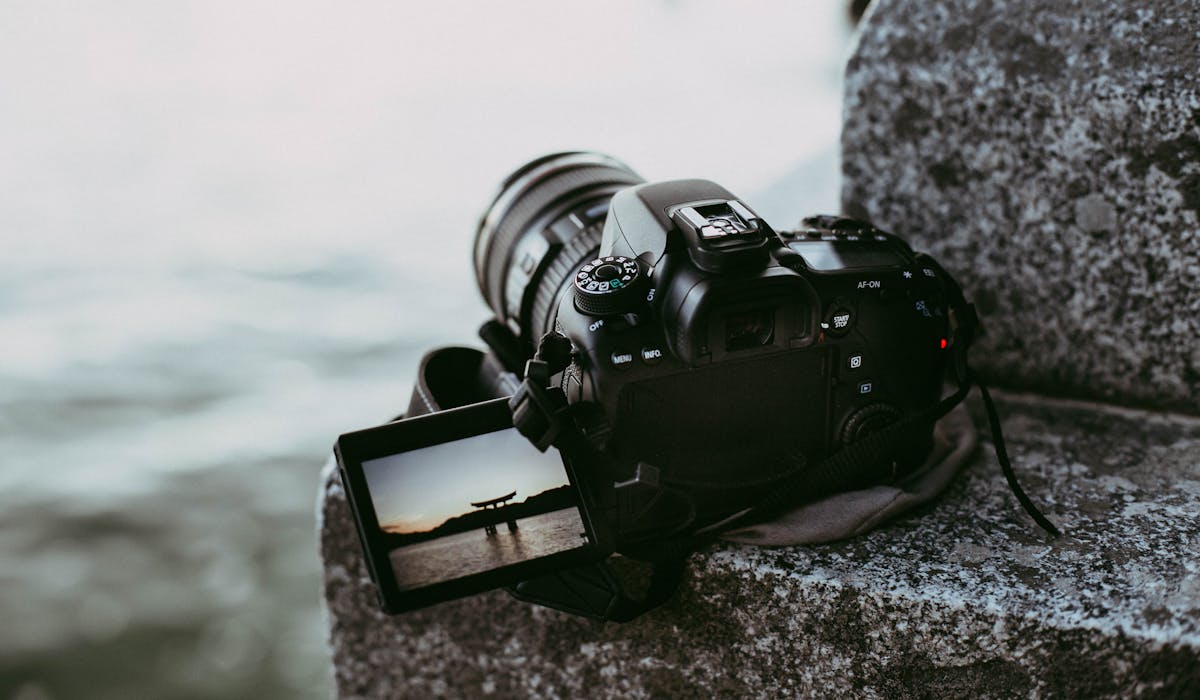 Image Source: Pexels
‍
So you've recently graduated and while your CV is looking pretty, the hunt for a job isn't going quite as smoothly as you might have hoped. If you're finding it difficult to find a job interview, it could be because your CV isn't concise enough to catch the attention of potential employers or you need to target your search in order to find the best opportunities for you. For many new graduates, searching for their first job can be an extremely nerve-wracking experience. You want to stand out from the crowd but also make sure that your CV is accessible and easy to read. This article will give some helpful advice on how you can increase your chances of securing interviews and hopefully get that job that you so desperately want!
Make sure your CV is error free
Before you start sending out your CV, you need to make sure that it is error-free and easy to read. The last thing you want is for a potential employer to be put off by your mistakes or your CV falling short of the standard that they are looking for. If you're applying for a job in a specific industry, it is likely that they will have a standard template that all applicants are required to use. If this is the case, make sure to follow the format exactly in order to show that you are organized and can follow instructions at all times. If you're applying to companies directly, there are a few different formats that you can use. The most common CV format is the chronological CV where your work history is listed in reverse chronological order. Alternatively, you could use a functional CV where you focus on your transferable skills first and explain your work history afterward. Whichever format you choose, make sure that it is easy to read and visually appealing. Your CV is your first impression with a potential employer and you want to make sure that it is a good one!
Network, network, network!
One of the best ways to find a job is by networking. This means that you will have to get out there and start meeting people in your industry. Your best bet is to join a local business organization or find a group on LinkedIn that you can connect with. This may seem scary at first, but you will quickly find that it is a lot easier than you may think. You can ask these people if they know anyone who is hiring or if they could put in a good word for you. You could also consider contacting companies in your area that are in your field and see if they are hiring. Make sure to ask if they have any suggestions or contacts that you could reach out to. You can also consider setting up an informational interview with a company that you are interested in working for. This is a great way to get your foot in the door and make a long-lasting impression with potential employers.
Don't be afraid to drop the words 'I don't have X experience'
It is important that you are honest about what experiences you have in your CV. If you are applying for a job that requires a specific skill set and you don't have it listed on your CV, make sure that you let the potential employer know that. If they ask if you have experience in that field, you could reply with "Unfortunately, I do not but believe my skills are a great fit for this position". This is a great way to showcase your confidence, skills, and passion for the job. Employers love to see eagerness and you will make a much better impression on them by showing that you want their job. If you are applying for an entry-level position, don't be afraid to let them know that. Mention in your CV that you have been steadily working towards building a skill set that is applicable to the job. Show them that you are a hard worker and that you have the desire to do well.
Target your search and use job boards
There are a lot of different job boards out there and some are much better for certain industries than others. Make sure to target your search and use the right job boards. You can find job boards directly related to your industry through Google or by visiting the website of your university. Some of the best job boards that you can use to find your first job are Indeed, Monster, and the university job board.
Summing up
As you can see, getting your first job can be a difficult and daunting task, especially if you don't have any experience. However, by following the tips in this article, you can improve your chances of securing interviews and getting that job that you always wanted! One of the best ways to get your first job is by creating a strong and compelling CV. By making sure that your CV is error-free, visually appealing, and easy to read, you will have a better chance at getting noticed by potential employers. When it comes to finding a job, it is important that you are honest about your experience and have a positive attitude towards finding a job. Don't be afraid to network with others and show your excitement for the job that you want.